Prof. Dr. Brenda López Cabrera
JP Climate, Weather and Energy Analysis
[ Home | Teaching | Publications | Research Projects | CV | Talks | Links ]
Contact
Tel: 

+49 (0) 30 2093-5807

Fax: +49 (0) 30 2093-5649
Office Hours
Tuesday, 14:00-16:00
Spandauer Str. 1, Room 406
Please contact me in advance.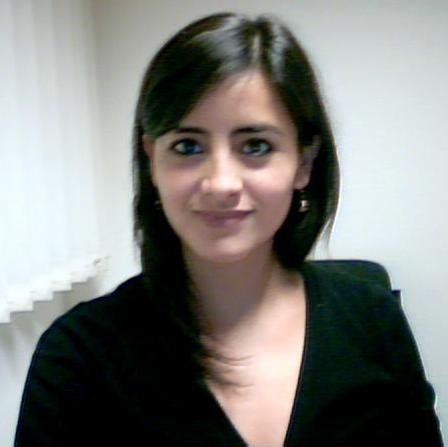 Postal Address
Ladislaus von Bortkiewicz Chair of Statistics
School of  Business and Economics
Humboldt Universität zu Berlin
Unter den Linden 6
10099 Berlin, Germany
News
The second edition of "Statistics of Financial Markets: Exercises and Solution" with many R and Matlab Quantlets is available now!