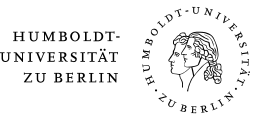 InterVal Teilprojekt F
The InterVal Teilprojekt F is a research project, which examines the influence of IT-innovations on the organisation and productivity of industries. Aim of the project is to identify constraints and catalysts of productivity enhancing IT investments, as well as to reveal the interactions between the use and the development of information technologies on the one hand and the structures of value creation, labor and product markets on the other hand.
For further information and publications, please visit the InterVal Teilprojektes F website.